Welcome to our workshop
Our savoir-faire
Creations by Marc Deloche are all worked by the hands of artisans
The idea to create his own workshop is a key foundation of the Marc Deloche brand. 
The workshop guarantees this artisanal identity that is so important to Marc Deloche. 
Creating a prototype
Our laboratory
Even today, the workshop is the laboratory of the company where all the jewellery prototypes are produced. It is also dedicated to special orders and ensures the maintenance of pieces when requested by clients. 
Each of the pieces at Marc Deloche can be personalised, they can be created in silver but also in gold and customised with stones depending on what the client wants. The Maison has seen an ever growing demand for special orders.
01.
Sketch
Sketches are first produced for the client looking to create a unique piece of jewellery
02.
Prototypes
Prototypes are created so that the client can try them out
03.
Creation
The final piece is produced in gold or silver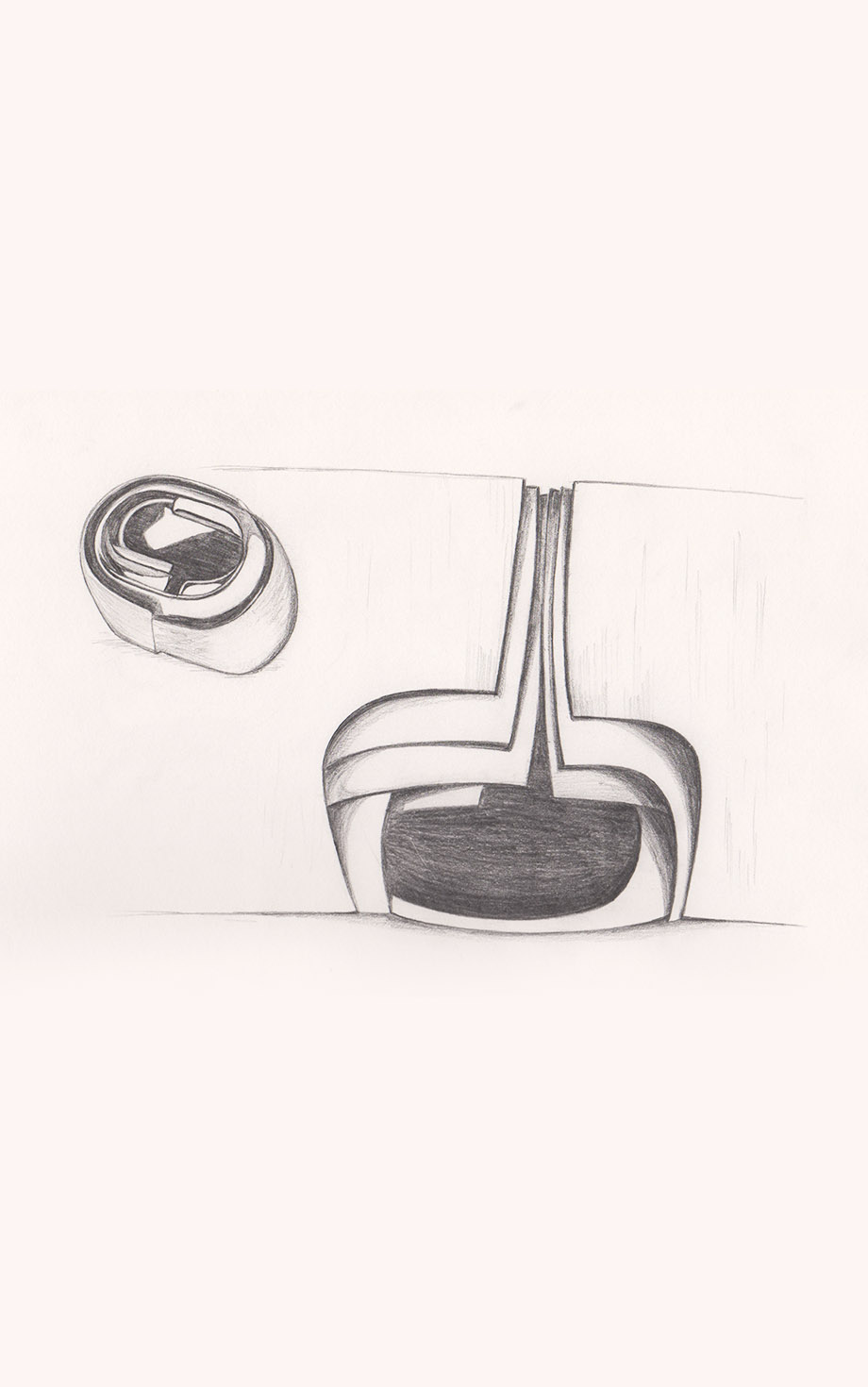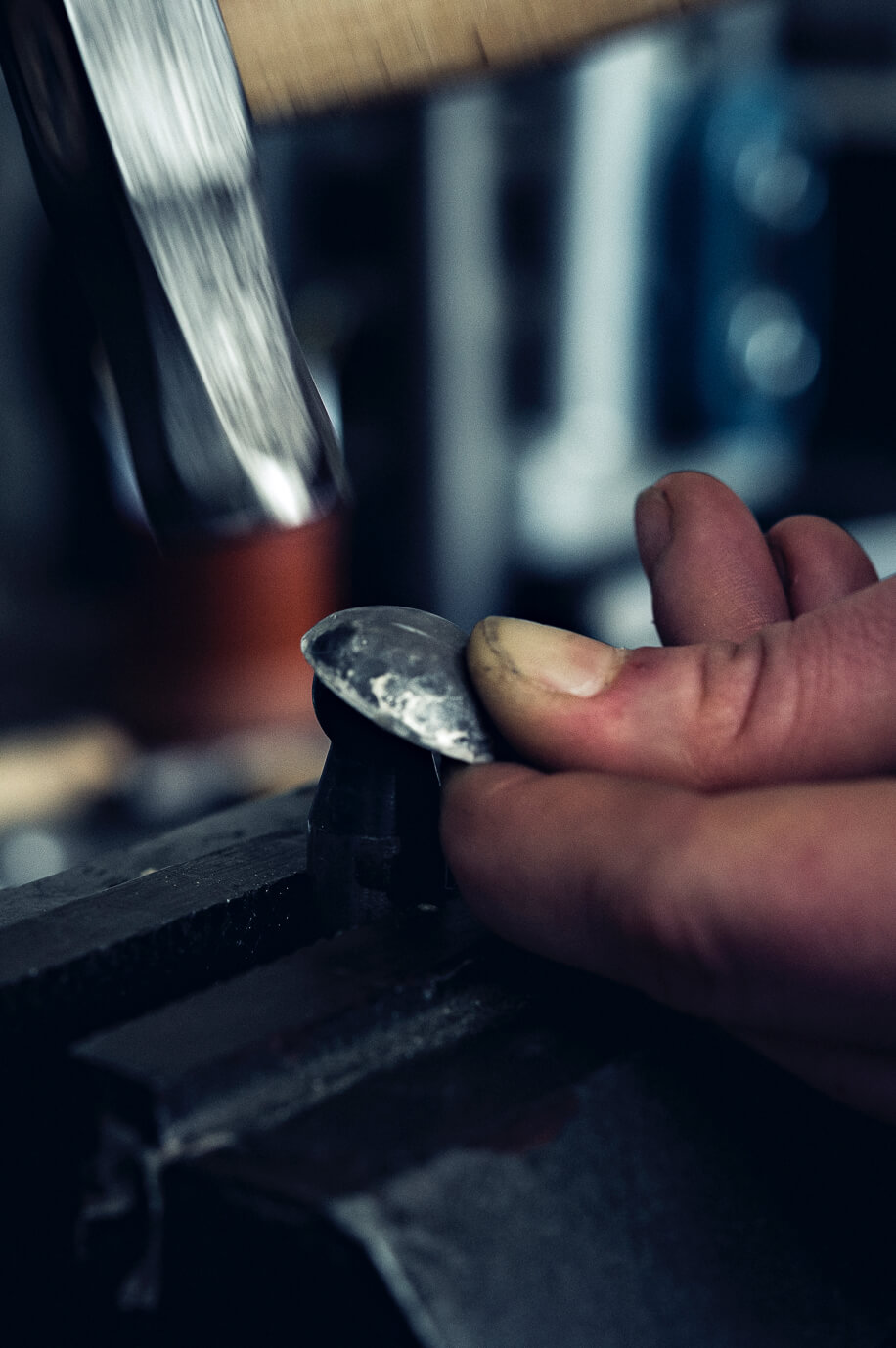 Jewellery Collection
Since 2014, Marc Deloche has presented a Jewellery collection that is entirely created using the expertise and savoir-fair of the workshop. 
They are unique pieces made only in gold and precious stones. 
Certain pieces can be reproduced, others forever remain unique objects of beauty.
Voir notre collection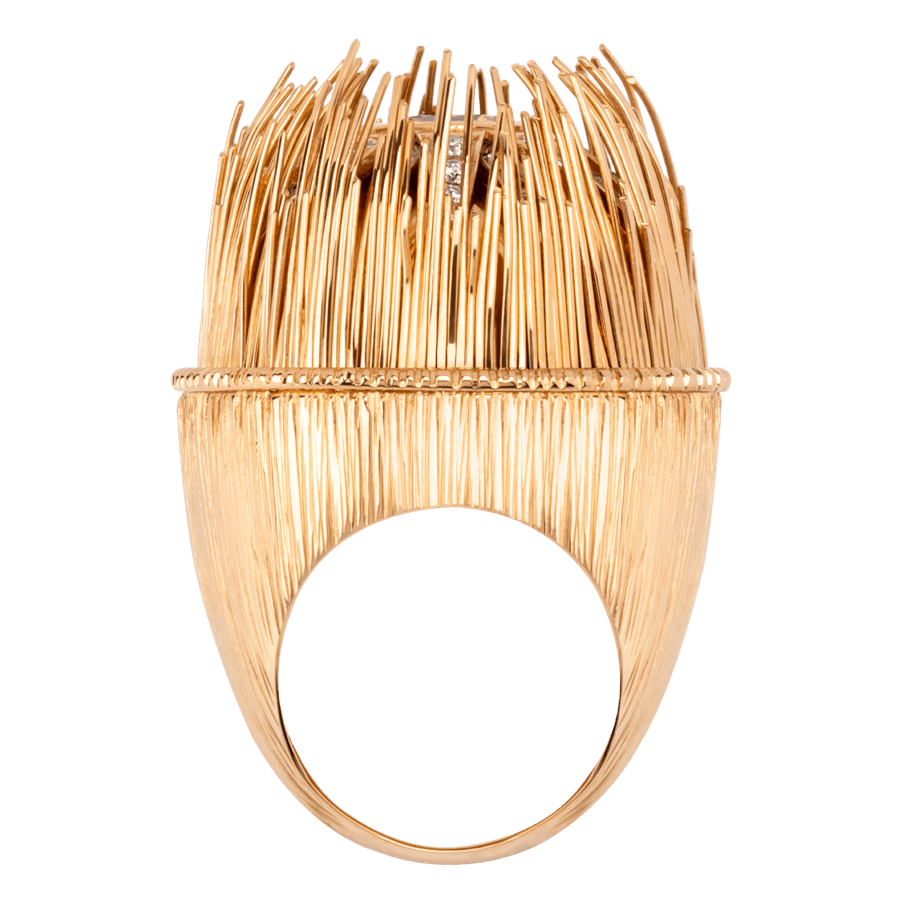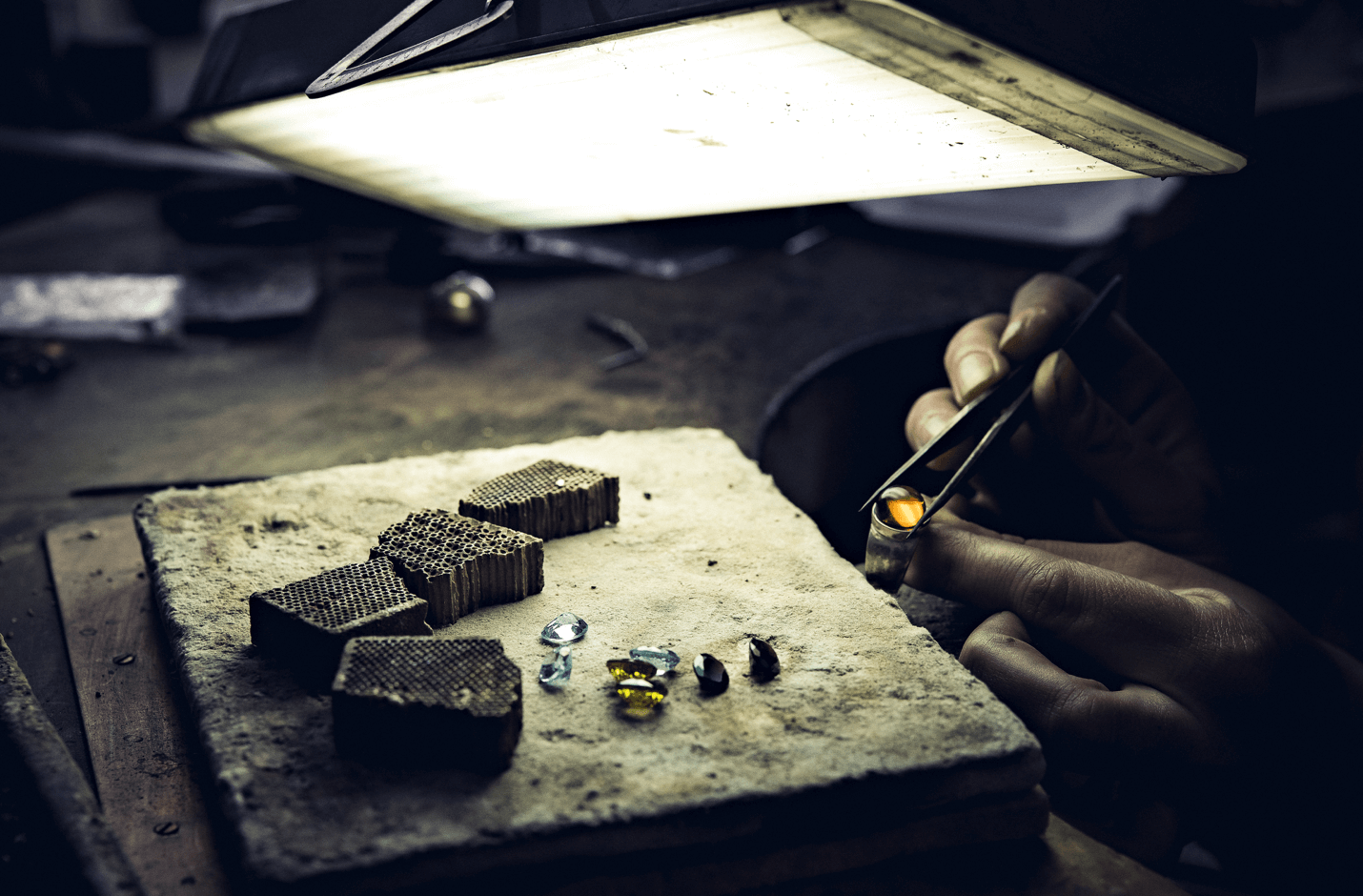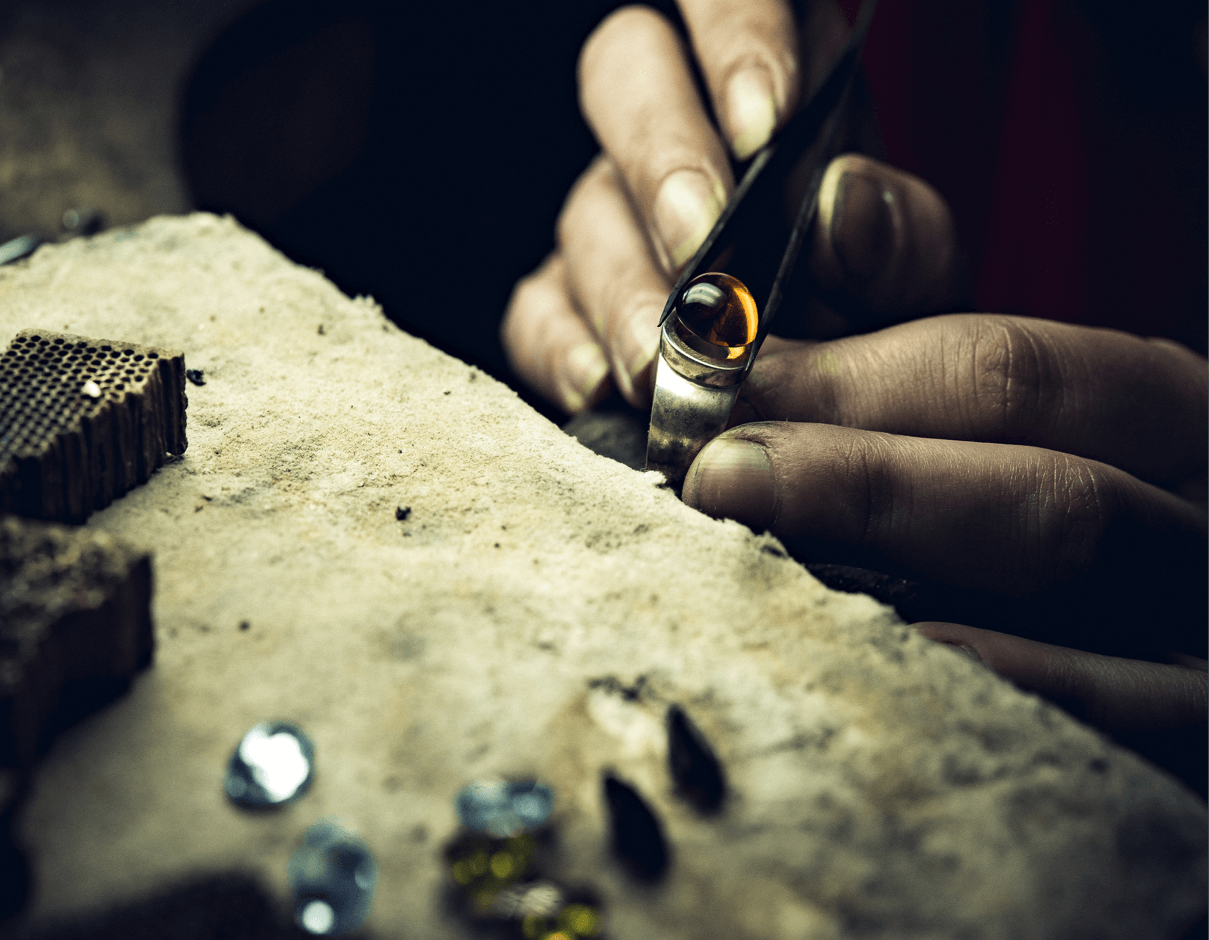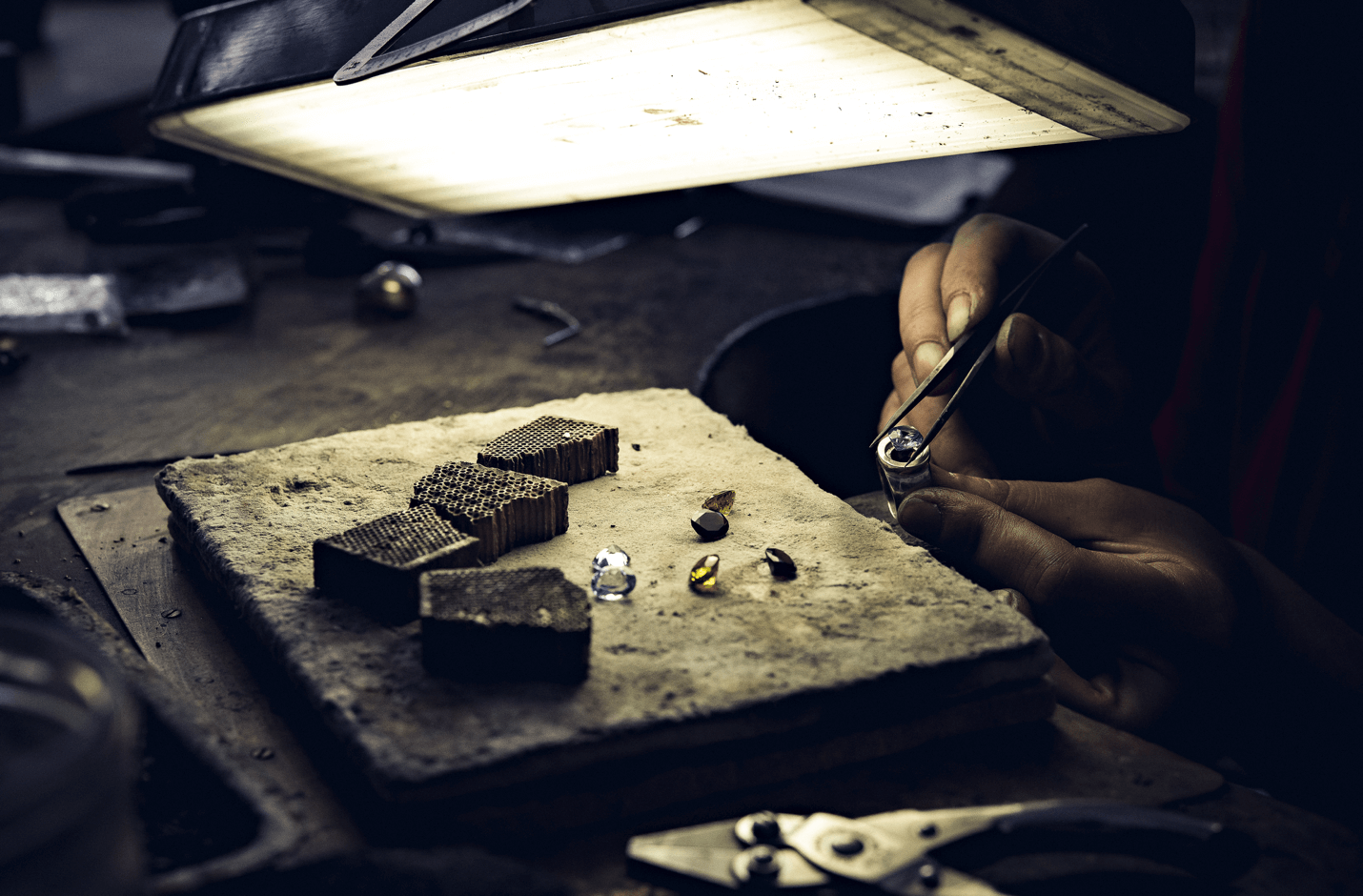 Without savoir-faire, the creator is nothing.
Like in his work as an architect, Marc Deloche the jeweller always strives to highlight the work of artisans, and the skill of talented hands that embody courage and perseverance. 
So that his drawings can come to life whether they are for architecture projects or jewellery collections, the baton must be passed into expert hands, those of artist-artisans who will bring the idea to life. 
It is with this in mind that Marc Deloche started working in the jewellery business. 
Creation is intimately linked to production.