Biography of Marc Deloche
The Architect-jeweller
After graduating in 1994 with his architecture degree from UP1 in Paris, Marc Deloche established his Architecture firm in Toulouse.
His architectural projects were quickly focused on creating public spaces like restaurants, bars but also many shops. 
He also worked on the renovation of houses and apartments, with his projects being located all over France and even sometimes in far off countries. 
Jewelry collection
First and foremost a passion
Having always nurtured a passion for jewellery, he first started collecting pieces before creating them. He collected pieces from a multitude of sources, sometimes ethnic pieces and sometimes classic pieces, but more often than not he chose older jewellery from periods that he really loved like the 30s and 40s.
It was chance that led Marc Deloche to take up his jeweller's tools, where he learned and discovered the magical world of creating and producing a piece of jewellery. 
After having spent many years on his apprenticeship while still working as an architect, and encouraged by the discovery of the shop on 9 rue Antonin Mercié in Toulouse, Marc Deloche decided to share his experience and passion for jewellery. 
2000
Toulouse, the adventure begins
Inauguration of the first Marc Deloche shop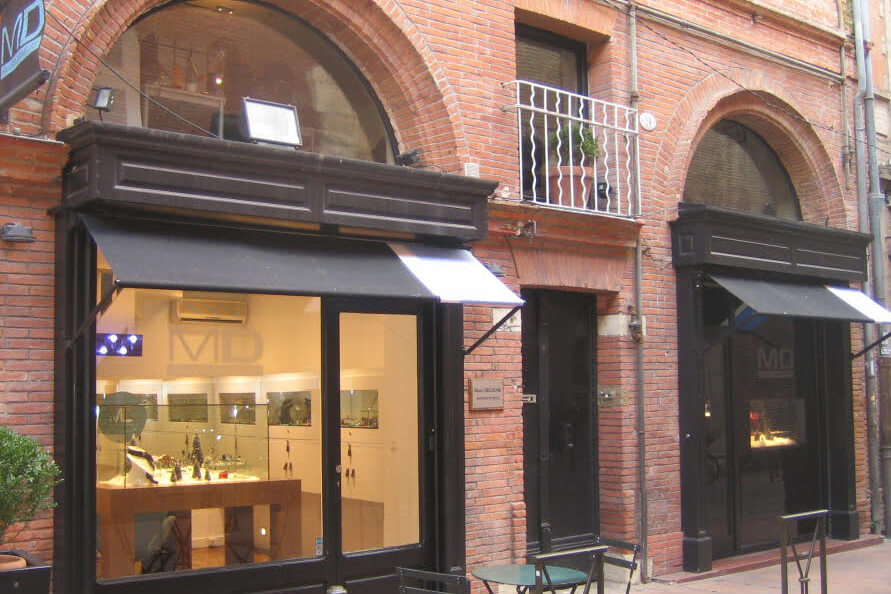 2003
Paris, Marc Deloche thinks big
Opening of a second shop but this time in Paris, rue Jacob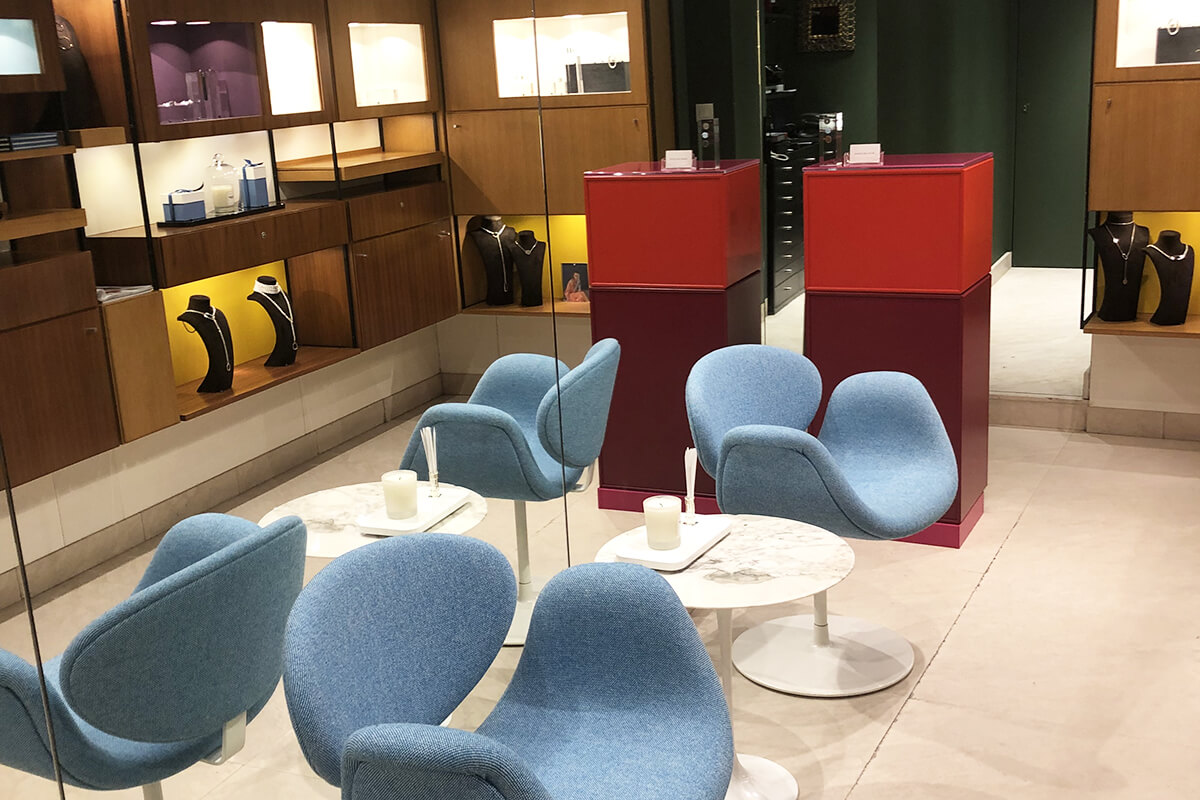 2009
Creation of the children's jewellery collection
A new shop in Toulouse opens and is entirely dedicated to children.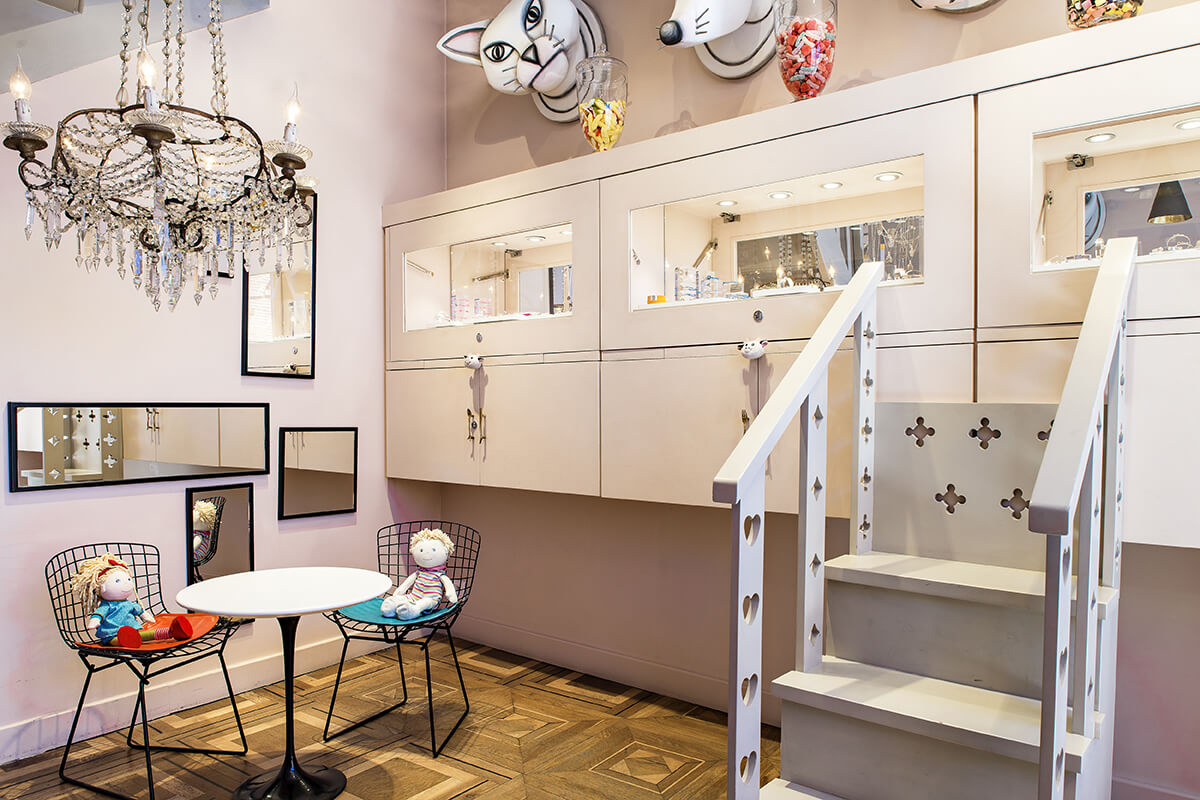 2012
Installation in Bordeaux
Opening of a fourth shop in the centre of Bordeaux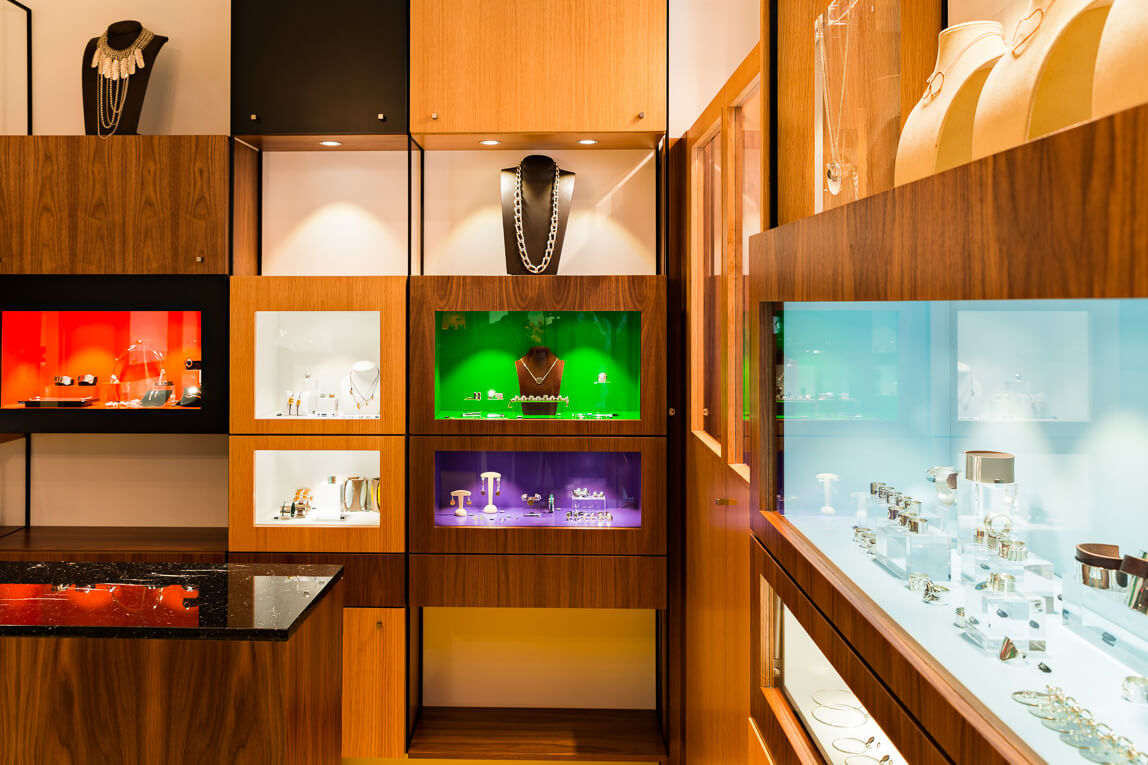 2016
A new address in Paris
A second shop opens its doors in Paris, rue de Rivoli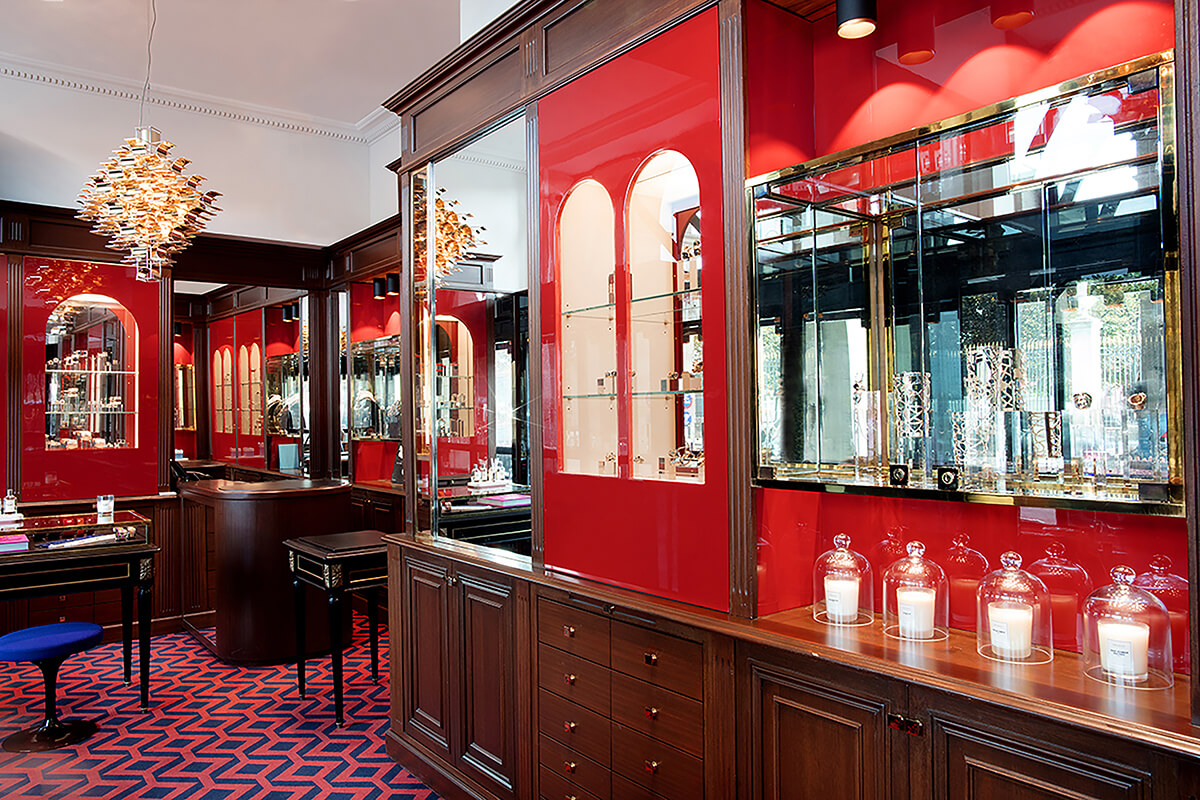 The architect-jeweller
Marc Deloche continues to split his time between his two passions of architecture and jewellery, through which he is able give free reign to his passion and create on two very different scales. 
The jewellery is created in his own workshops in Toulouse and elsewhere in France. This work is done by artisans, something that is very important to Marc Deloche. It takes great patience and perseverance to create a fine piece of jewellery.  
Each item is almost unique. Marc has always loved working with silver but he also enjoys the properties of gold and silver-gilt. Precious stones, resin and leather also have their own special place in his collections.