Selling
Do you have some old, forgotten Marc Deloche pieces that you don't wear anymore? Come drop them off in one of our shops or send them to us by post and we can give them a second life! We will take back your old pieces and give you a gift card that you can then use anywhere on the Marc Deloche site.
So what are you waiting for? Treat yourself!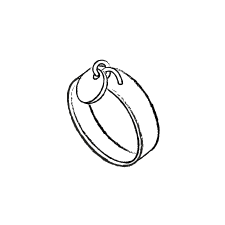 Step 1
Make your selection
Choose the pieces of jewellery by Marc Deloche that you would like to send back. Drop them off in one of our shops (Paris, Bordeaux, Toulouse) or send us them in the post.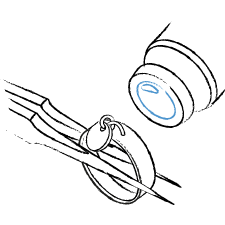 Step 2
We evaluate your jewellery
We will evaluate your jewellery in our atelier -within two weeks and send you a buy-back offer in the form of a gift card for our E-shop.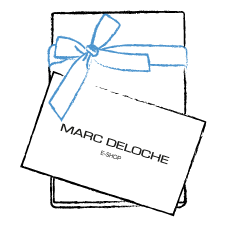 Step 3
It's win-win
Offer accepted! You'll get your gift card to be used within 3 months on our E-shop. Your pieces of jewellery will be cleaned up and put in our Vintage section or, if that's not possible, they will be melted down to be created into new pieces.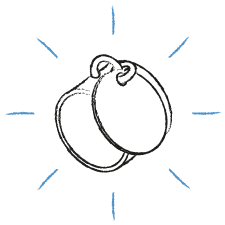 Step 4
Treat yourself in just 1 click!
Treat yourself to something from our site! Use your gift card and start a new adventure with a brand new piece of jewellery.
Our jewellery was designed to last, to pass on shared values and beliefs.
It's in this vein and as part of an environmentally-friendly approach that we would like to propose taking back your unused Marc Deloche jewellery.
By selling back the pieces of jewellery that you don't wear anymore, you become a stakeholder in the circular jewellery market:
one where pre-owned jewellery is restored and brought out of shadows to continue their lives with a new owner
one where second hand jewellery that is too used contributes to creating new pieces by being melted down. And we come full circle!
Become part of a world where jewellery is more ethical and responsible.