Athena Ring
A signature piece of crazy elegance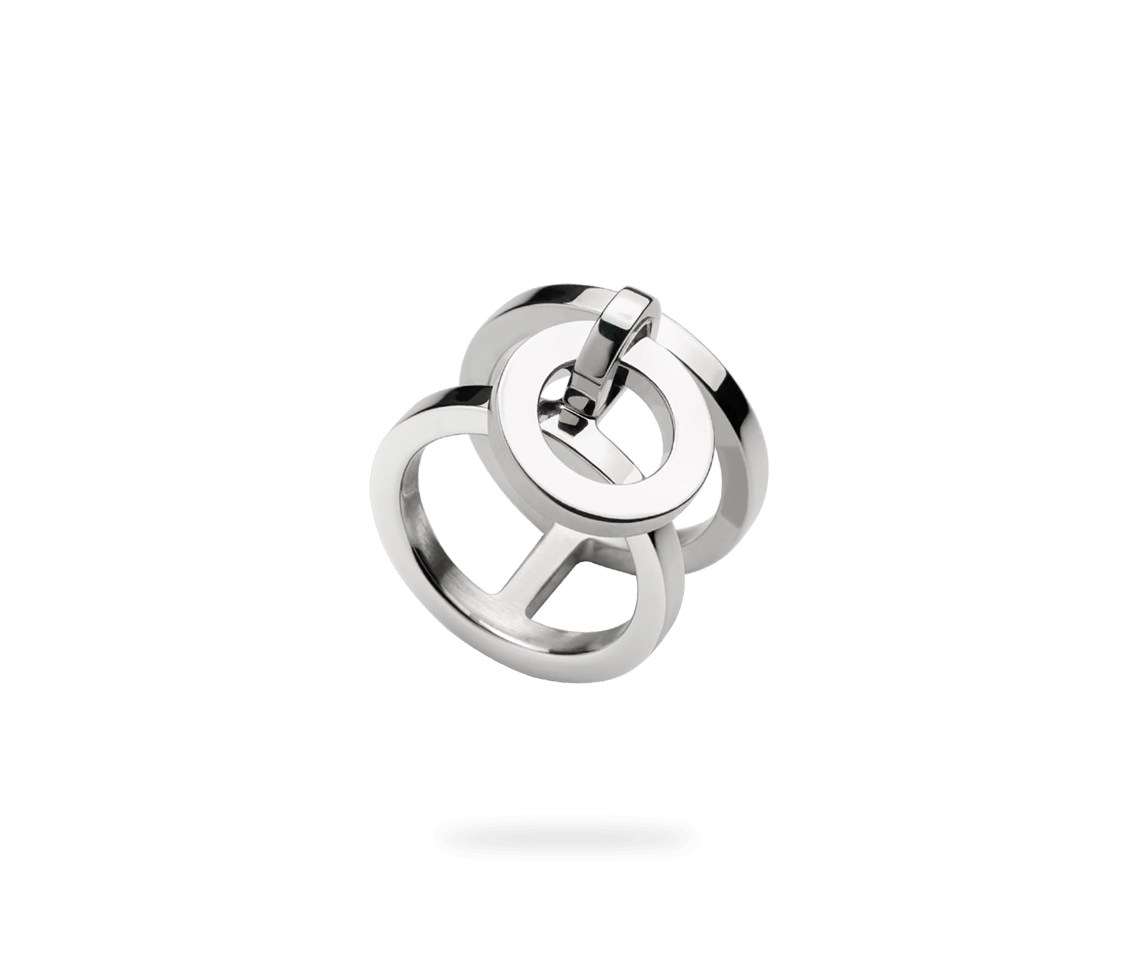 Inspiration
More than twenty years later, the designer jeweler has decided to reverse engineer his emblematic model, the Medal ring, the one that needs no introduction and which still contributes to the success of the brand. He thus gave life to the Athena ring.
The little sister !
The Athena ring, all in solid silver, has the same curves as the Medal ring: a width and a tassel recognizable by Marc Deloche. However, the Athena ring does not play on the same silver platters as its big sister.
She empties her whole body to keep only the skeleton. It is designed around a thick square thread, very pleasant to wear. The Athena ring lives to the rhythms of the movements of your hand. It accompanies your every move, to become one with you.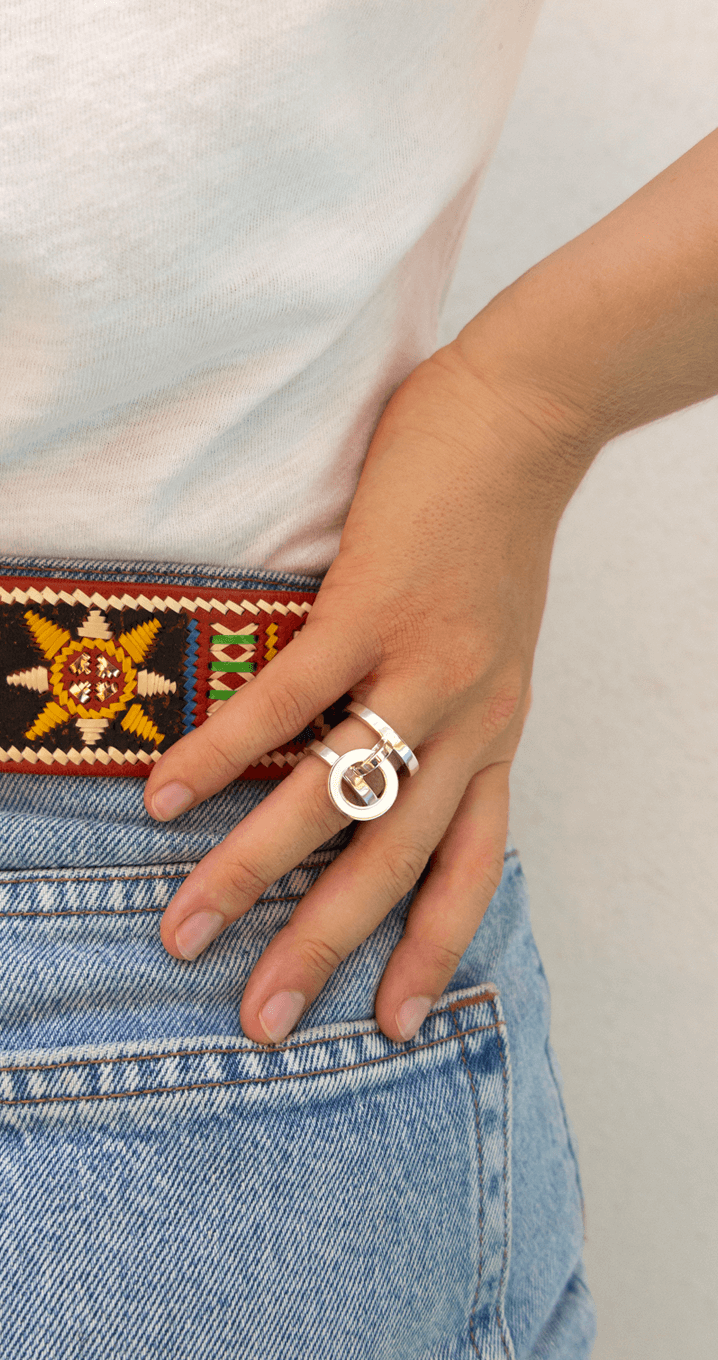 A singular rattle
Click, click, click! Between the medal ring and the Athena ring, the rhythm remains the same but the sound is very different. As if you slipped a musical instrument on your finger, the Athena ring releases a light and singular click.
You will appreciate having it so much on a daily basis, that the absence of a few moments will resolutely be heard. Like an addiction, the Athena ring will make you fall in love with her.
This creation takes its name from the Greek goddess Athena. The story says that she played a strategic role in helping the gods fight the titans. Like a talisman, the Athena ring will give you that impression of invincibility.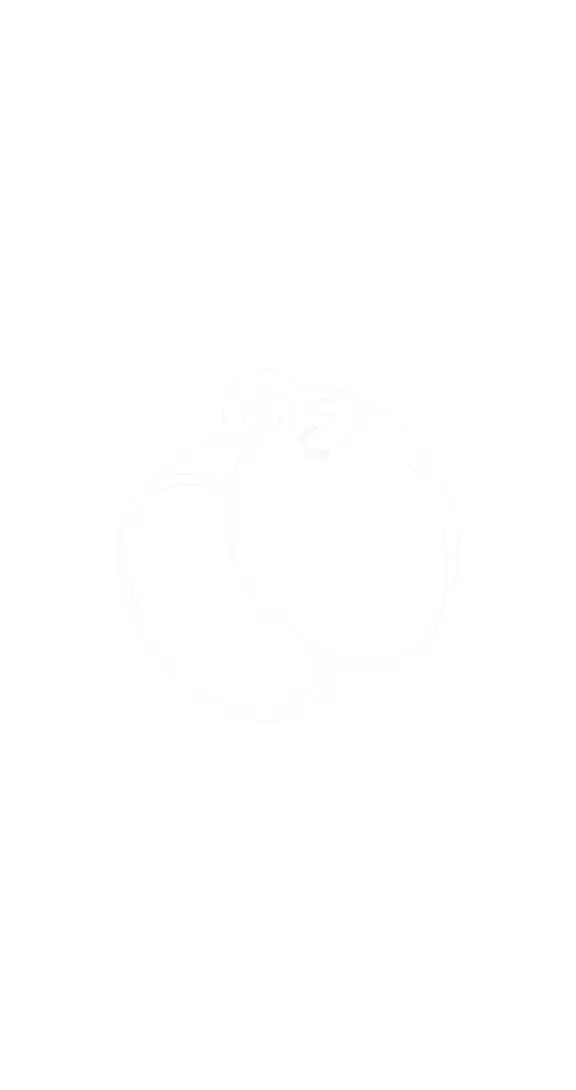 If the Athena ring only made its appearance in the summer of 2021, it has already made its mark with the new generation.
With a more modern and summery look, it is often favored at the expense of the Medal ring. From her first Christmas, she was iconic.
The Médaille ring, having often been the darling of these ladies, has been seen and reviewed to excess. Marc Deloche wanted to breathe a new face into his totem jewel.