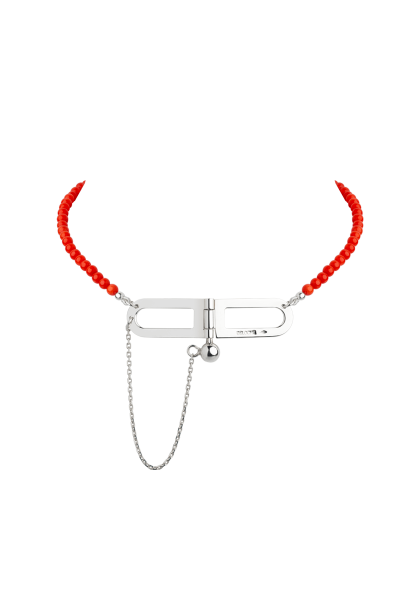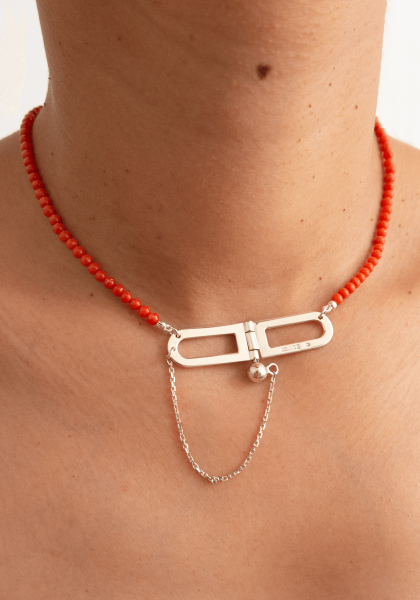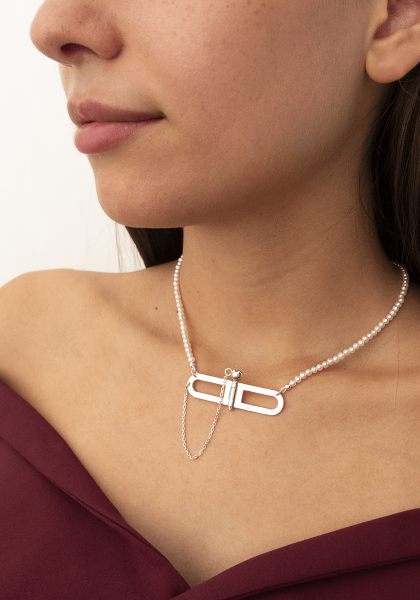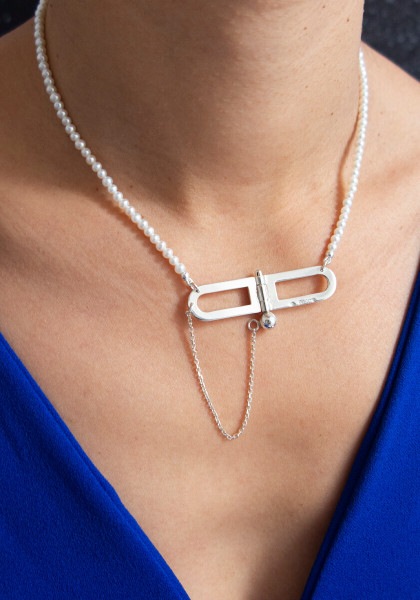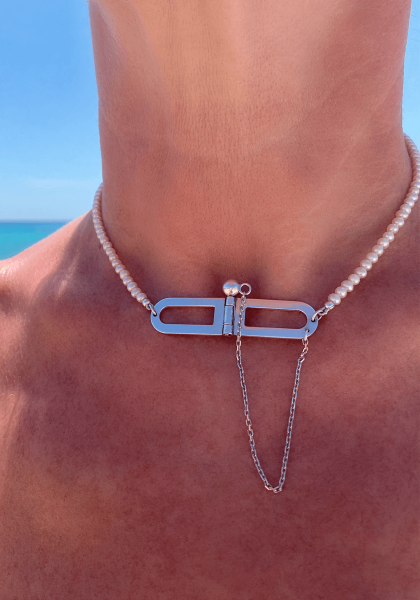 More details
White pearls, Turquoise stones, Coral stones... Which will be your choice? The sterling silver Duplex necklace is offered in these three elegant combinations.
The particularity of this jewel is based on this clasp nicely articulated around a torsion rod and a small chain. The two sterling silver parts separate once the rod is removed in order to easily put on this necklace. With this clever clasp, it is a unique gift to offer to an equally unique loved one!
The silver plate measures 5cm in width and 1.7cm in height including the ball and excluding the chain.
All our jewelry is made in our workshops in France: in 925/000th and in 18 carat gold.
For any advice or information on our jewelry, you can call us at +33 (0)5 61 22 61 74 or use the contact form.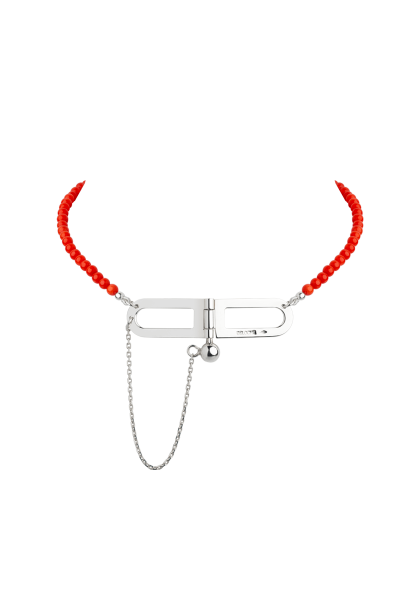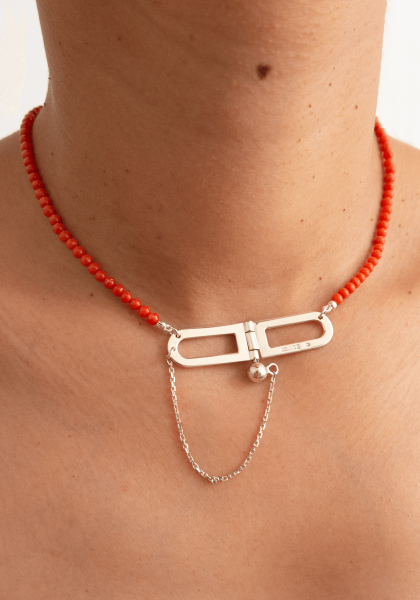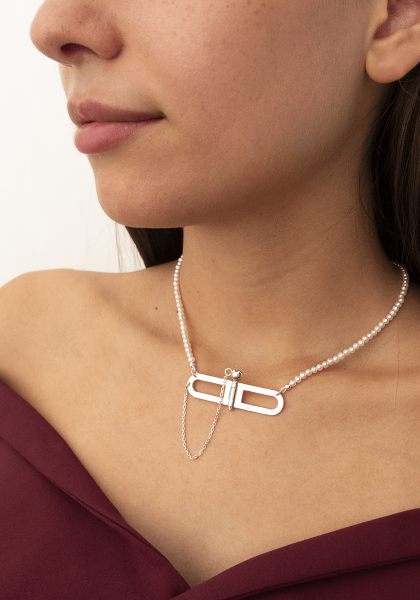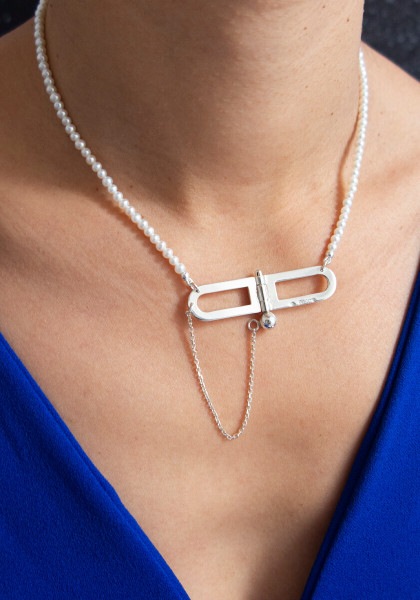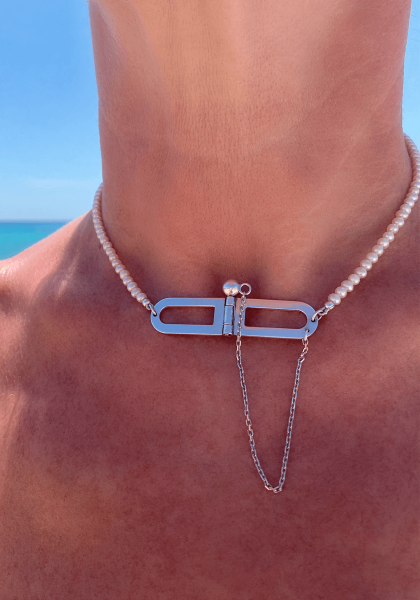 Duplex Necklace
The jewel
a timeless gift
All our jewels and accessories are packed in a white box and wrapped with a blue ribbon signed Marc Deloche.
During the payment process, we invite you to accompany your gift with a personalized message.
A hesitation? Think about the gift card.
Our online
services
Free exchange Within 30 days
Guaranteed delivery Shipping within 2 to 9 working days
Secure Payment Paypal Visa Mastercard
Customer Service For all your questions
eGift Card To please for every occasion !