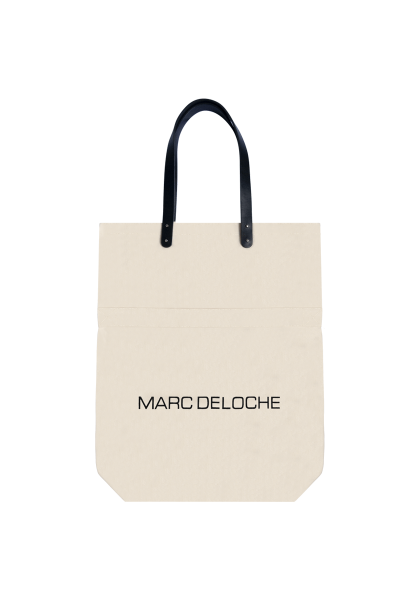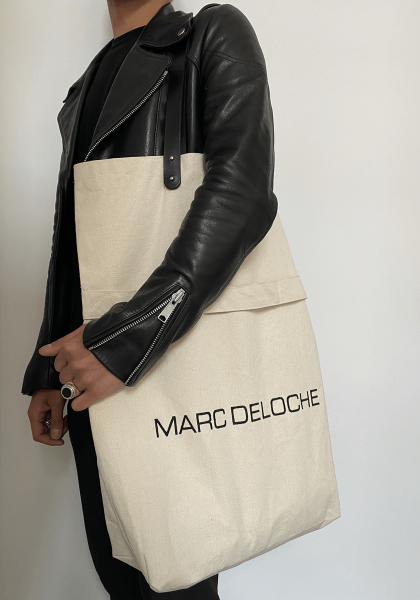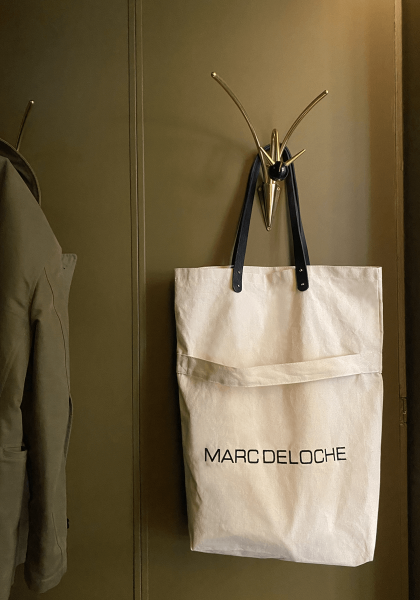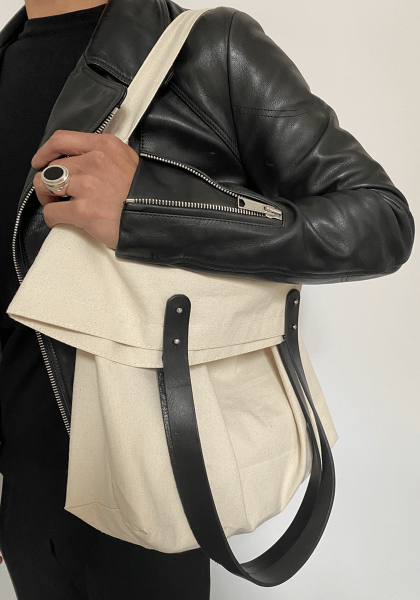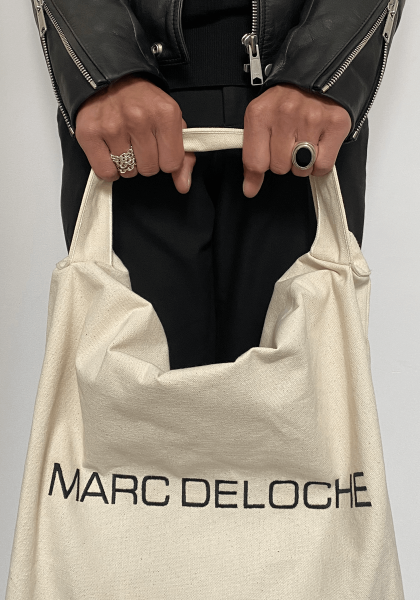 More details
The "Must Have" to have at home! How not to fall for this Marc Deloche Tote Bag in thick ecru canvas and equipped with black genuine leather straps. Elegant, refined and of high quality, this canvas bag is in the image of the Maison Marc Deloche.
This large cotton and leather bag can be worn in different ways to suit your needs. This tote bag slips over your shoulder in a large size, perfect for those going on weekends or bringing their whole house to the beach, for example. For everyday life and for a more traditional format, the Marc Deloche bag folds in half and is worn thanks to its intermediate cotton straps.
Little more of this maxi Tote Bag Marc Deloche, the leather handles are removable. They allow the length of the handles to be varied and are easily removed for machine washing.
So rather Team Maxi Tote Bag or folded Tote Bag?
Dimensions:
Bag with handles: 35.3 x 91 cm
Bag without handles: 35.3 x 59 cm
Folded bag: 35.3 x 44 cm
For any advice or information on our jewelry, you can call us at +33 (0)5 61 22 61 74 or use the contact form.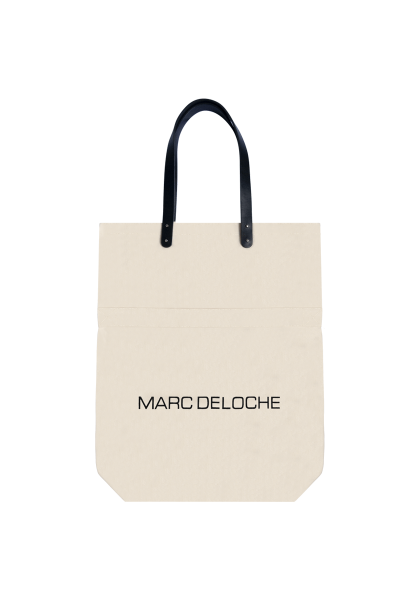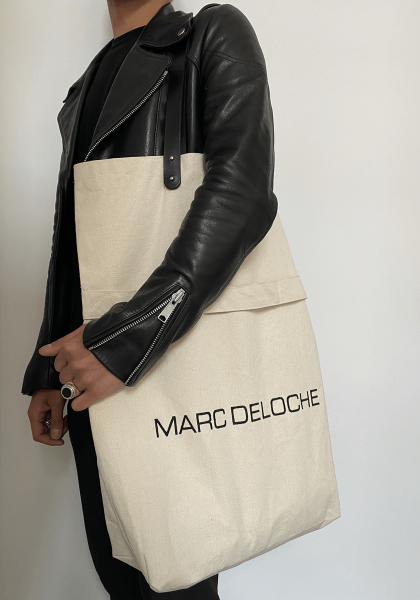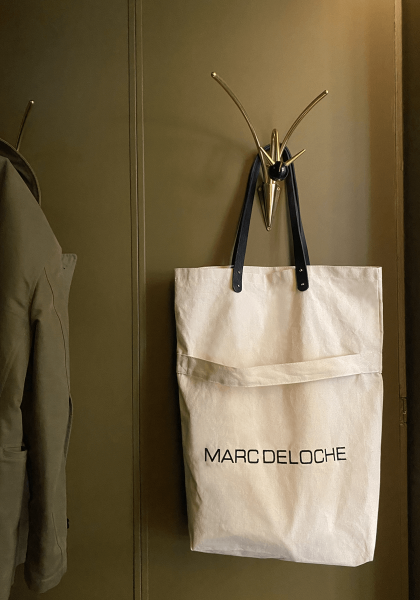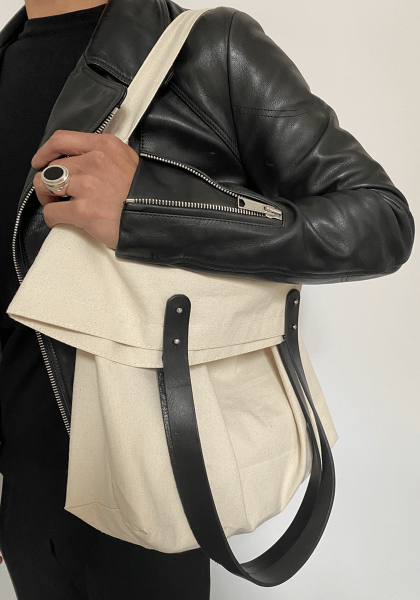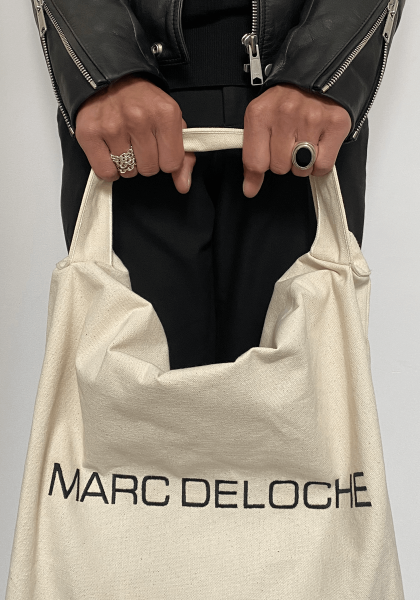 Tote Bag
The jewel
a timeless gift
All our jewels and accessories are packed in a white box and wrapped with a blue ribbon signed Marc Deloche.
During the payment process, we invite you to accompany your gift with a personalized message.
A hesitation? Think about the gift card.
Our online
services
Free exchange Within 30 days
Guaranteed delivery Shipping within 2 to 9 working days
Secure Payment Paypal Visa Mastercard
Customer Service For all your questions
eGift Card To please for every occasion !