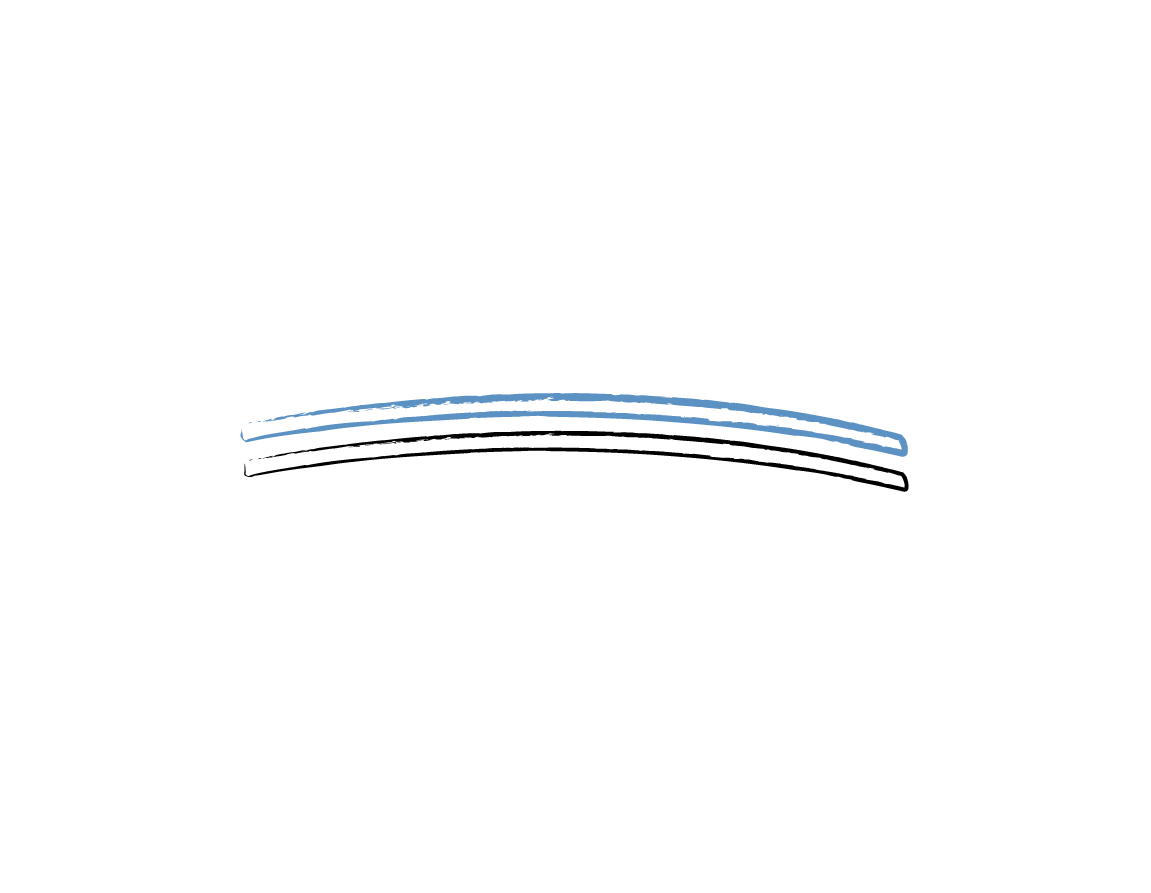 1st step
Take the cord of your jewel superimposing the ends to the cord in order to double it in the opposite direction.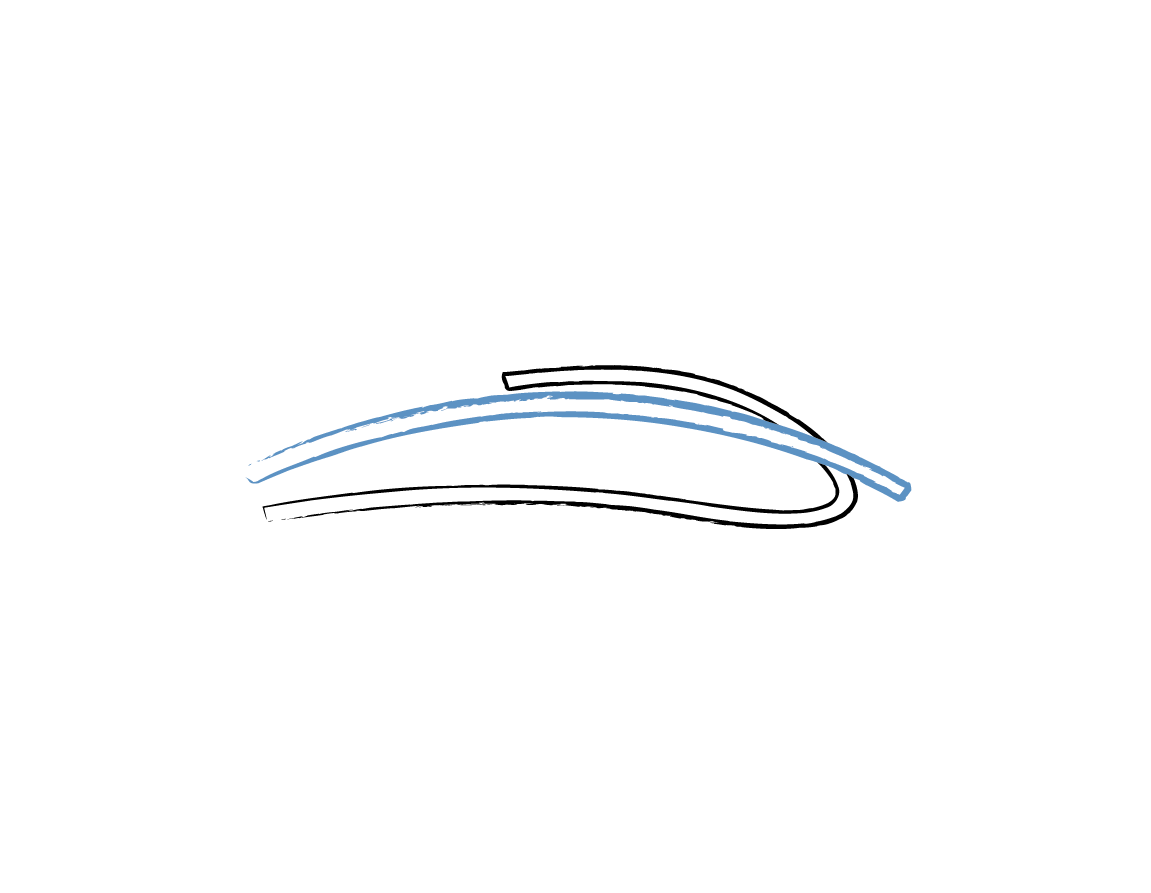 2nd step
Make a loop with the cord below (black in the image)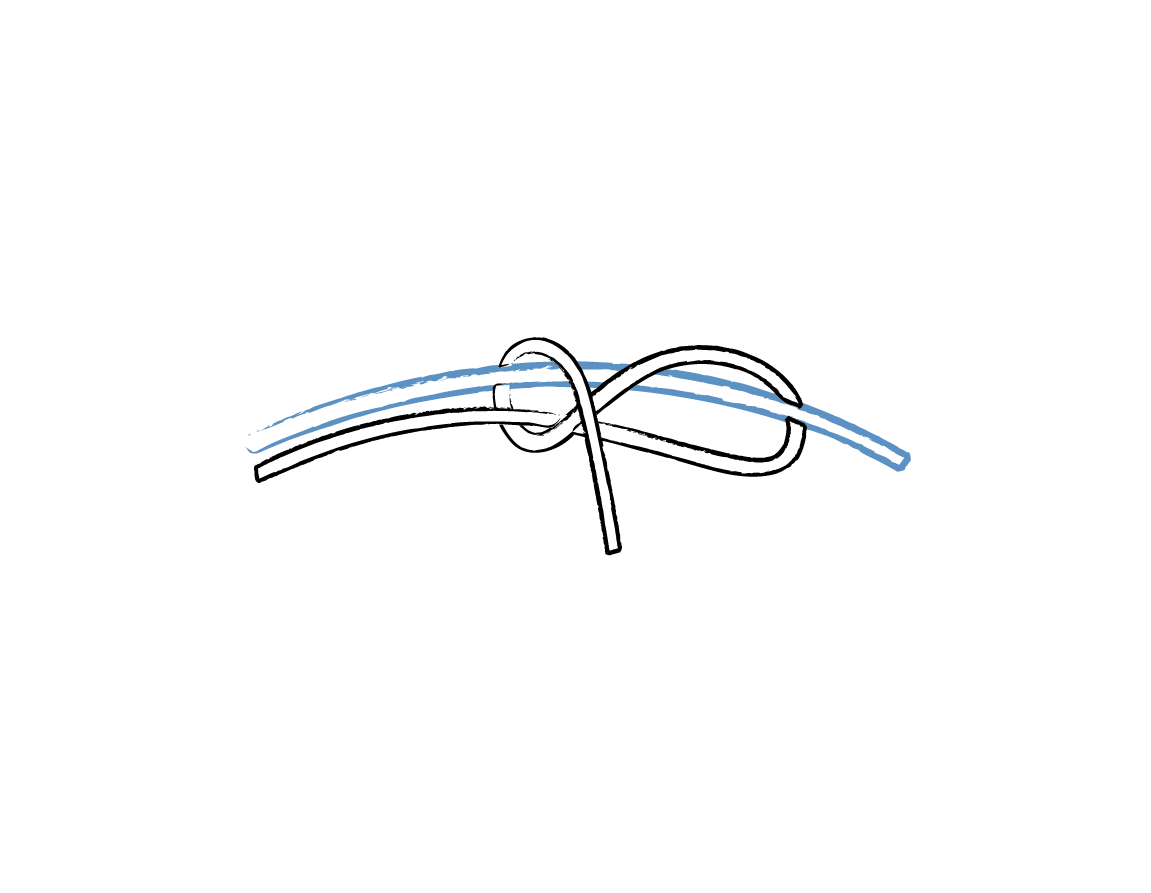 3rd step
Hold the loop and roll the cord on itself.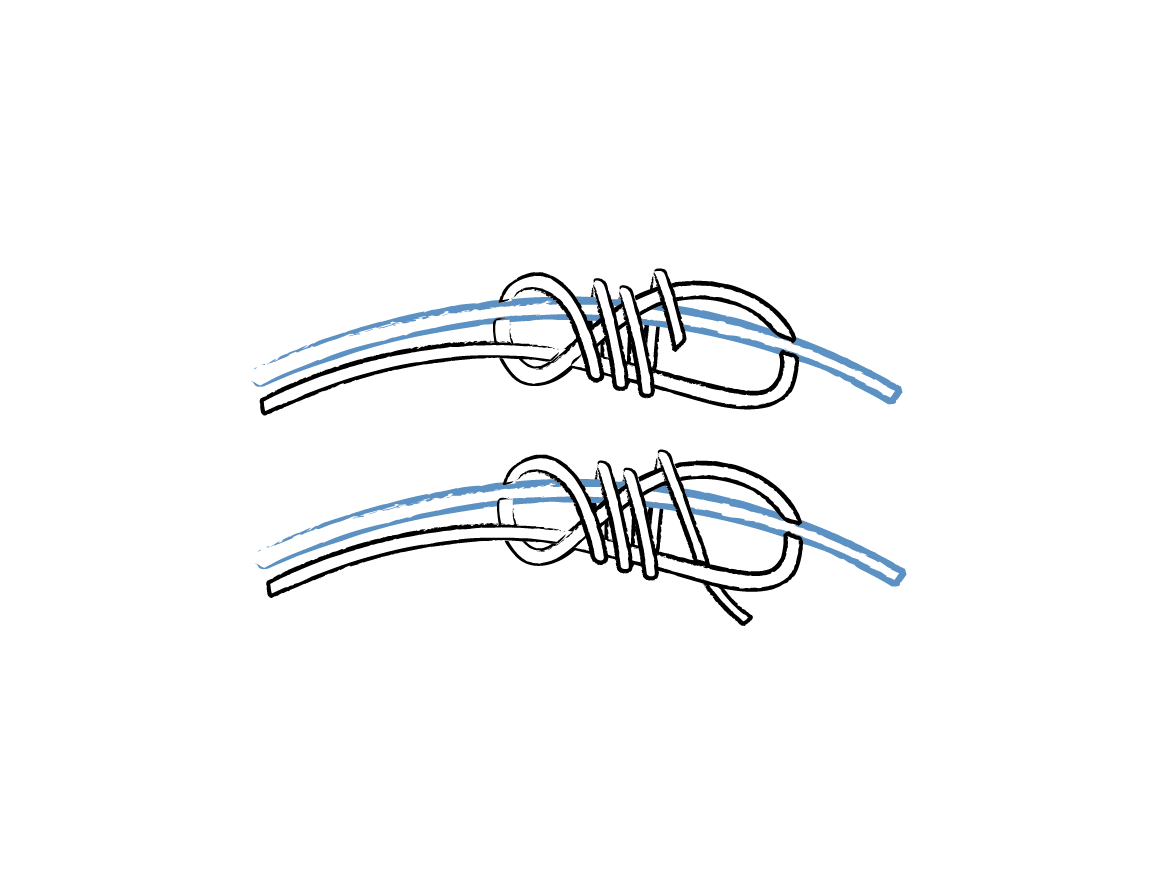 4th step
Pass the end of the cord in the loop and pull to tighten the knot.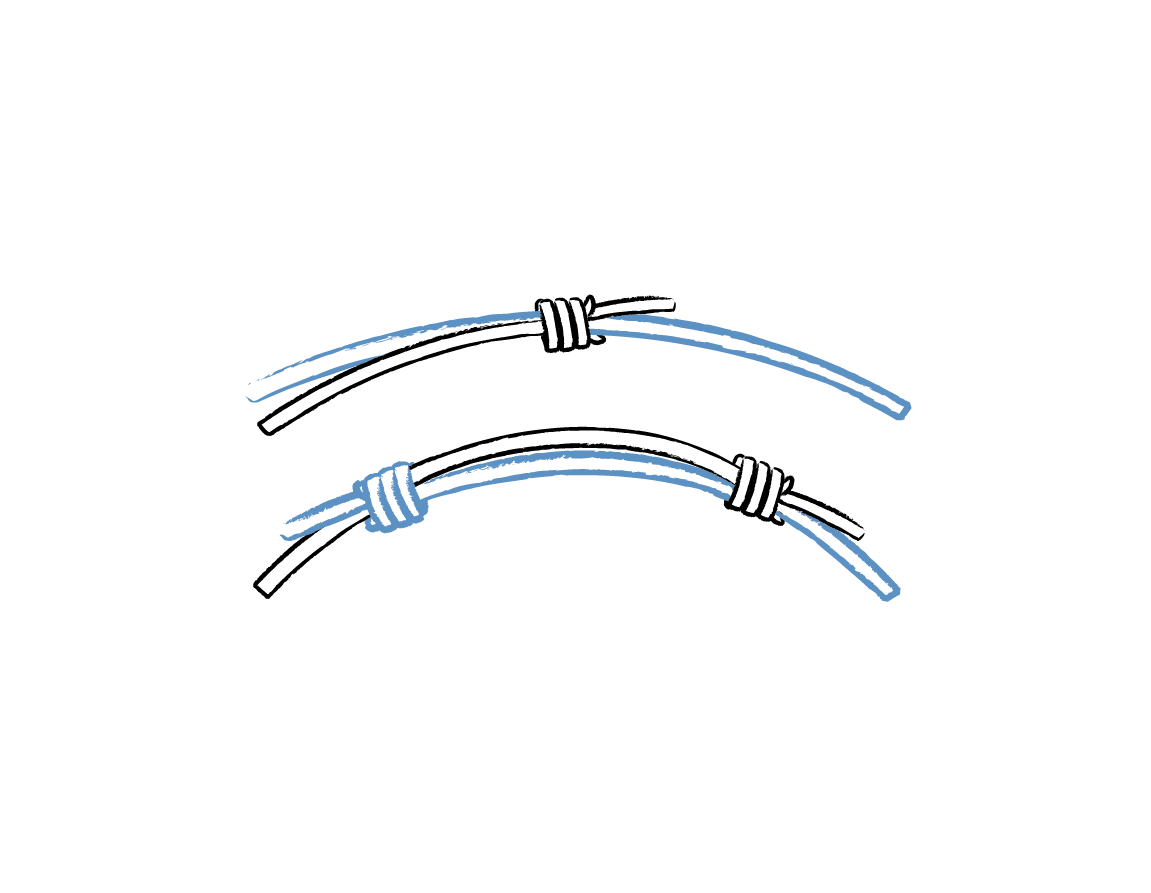 Final step
Repeat on the other cord to get two sliding knots